Check out some of our
latest and greatest projects
OUR GOVERNMENT ORGANIZERS CLIENTS:
• GETCO – Gujarat Energy Transmission Corporation Ltd
• UGVCL – Uttar Gujarat Vij Company Ltd.
• ONGC – Oil & Natural Gas Company Ltd.
• R&B Elect. – Road and Building Dept.
• GEDA – Gujarat Energy Development Agency.
OUR PRIVATE PROJECT CLIENTS
• MC-CAIN FOOD INDIAN LTD.
• HY FUN FOODS PVT. LTD.
• CHHAJED FOODS PVT. LTD.
• AMMANN APPOLO INDIA PVT. LTD.
• ASTON FIELD SOLAR GUJARAT PVT. LTD.
• DANTE SOLAR SYSTEM
• OM POWER TRANSMISSION PVT LTD.
All

Power Electrical Line

Sub Station Underground Work

Solar Captive Power Plant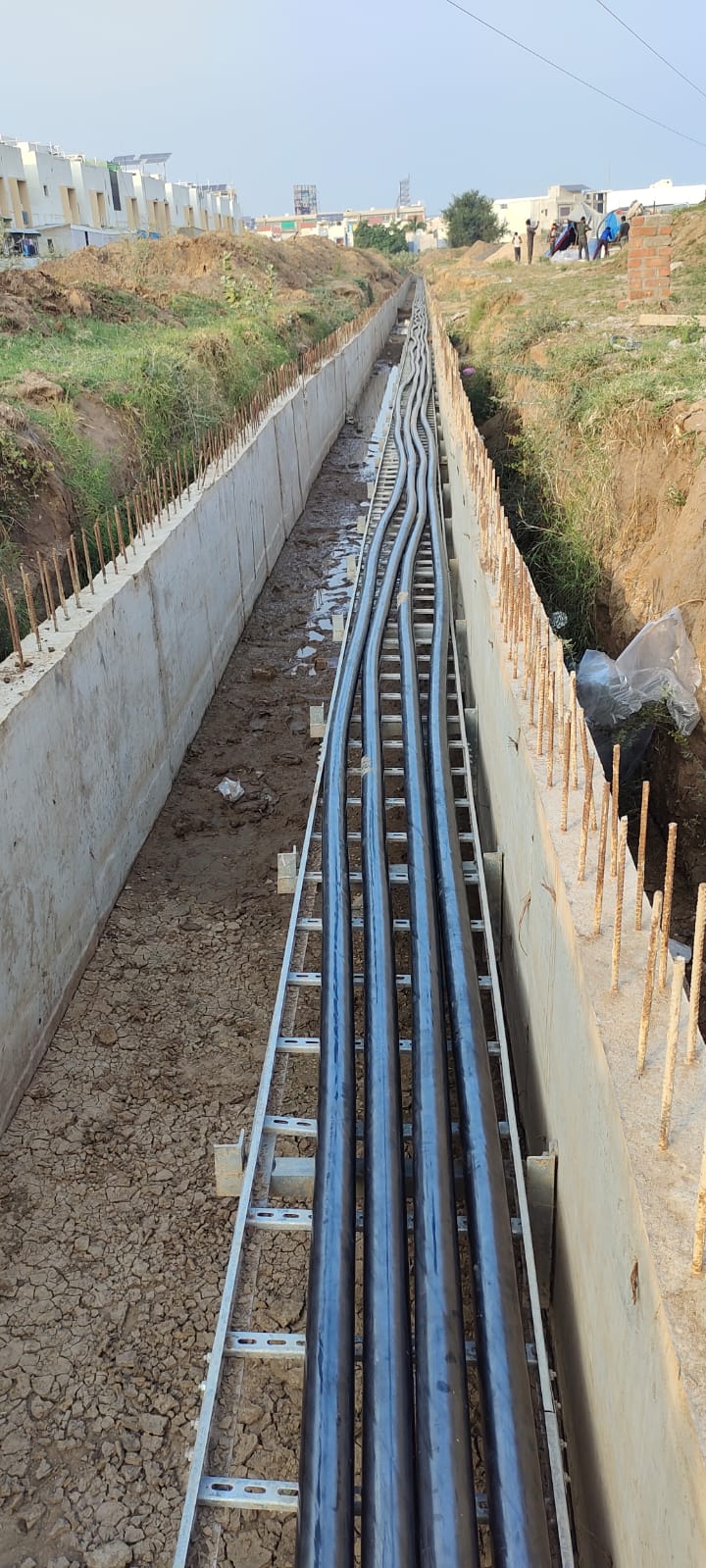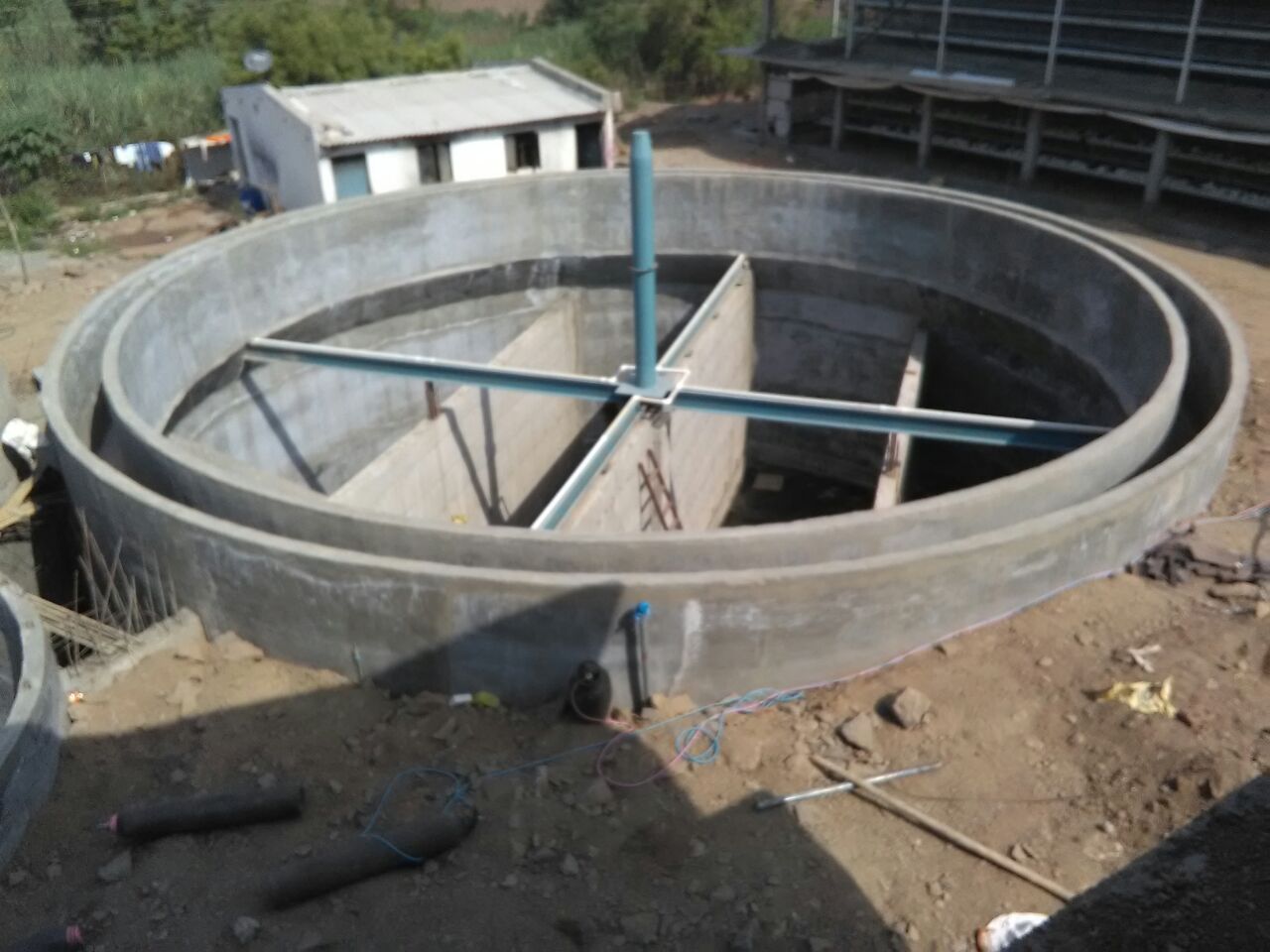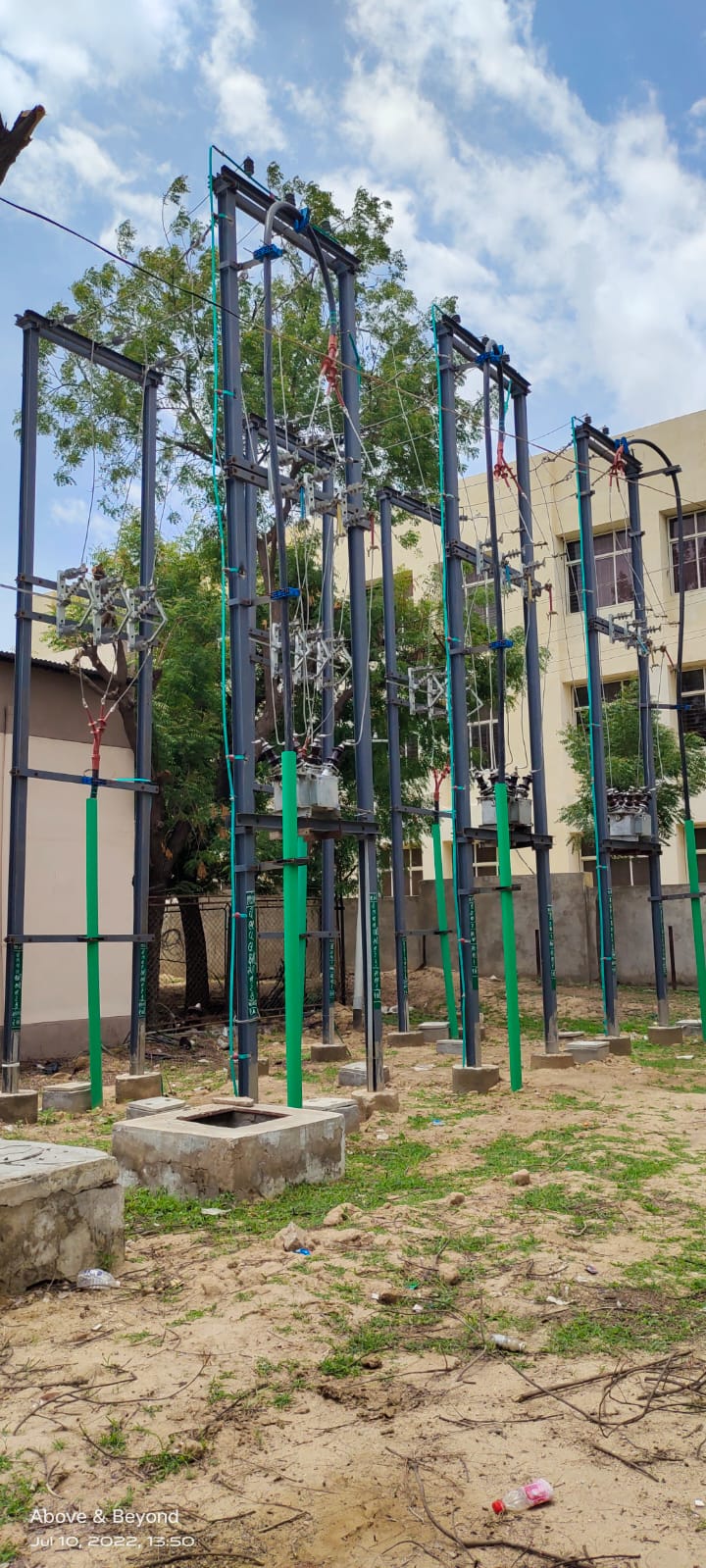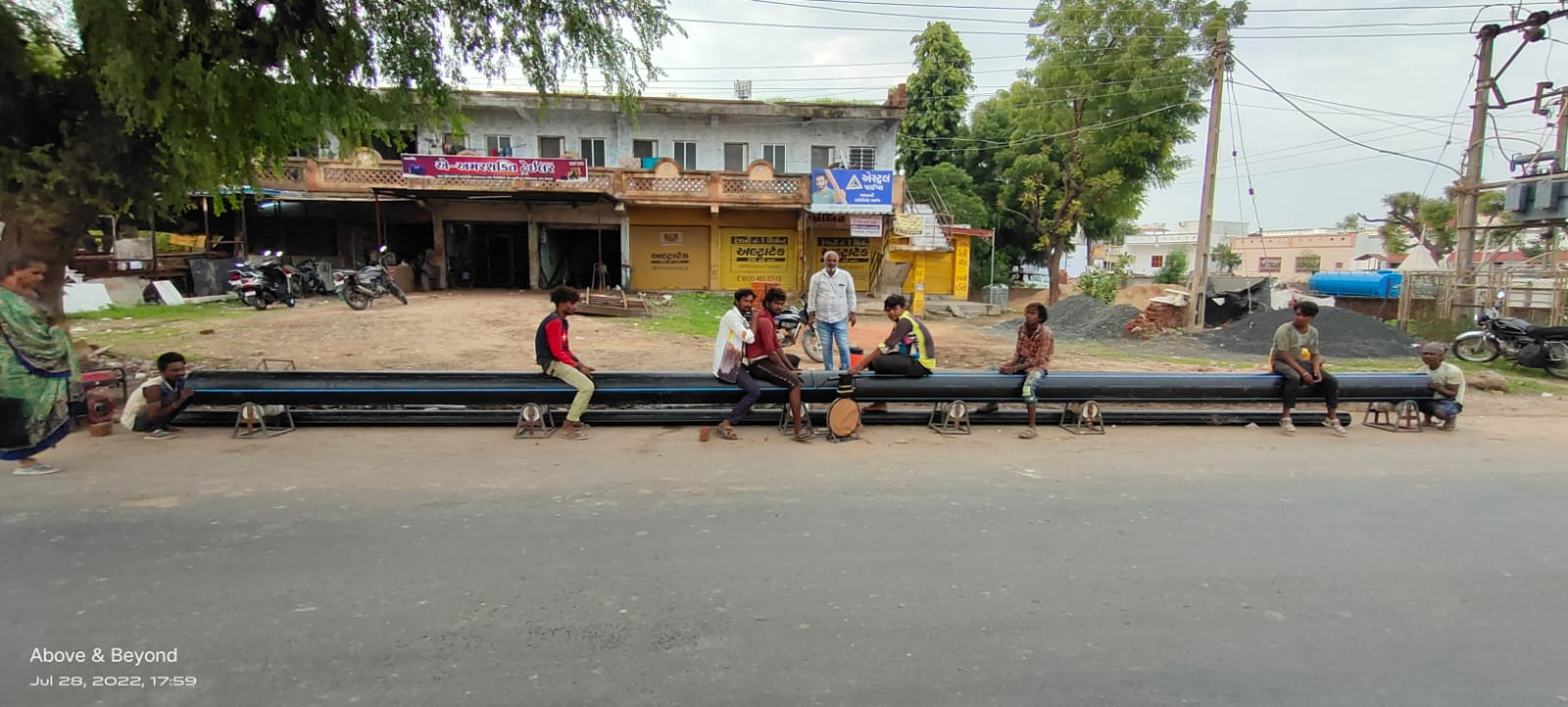 66KV Power Line HDD Machine Work